League Prints generally collects all funds and distributes the proceeds to clients, minus project costs. Project costs include print, design, payment processing, project management and sales tax related to the print fulfillment.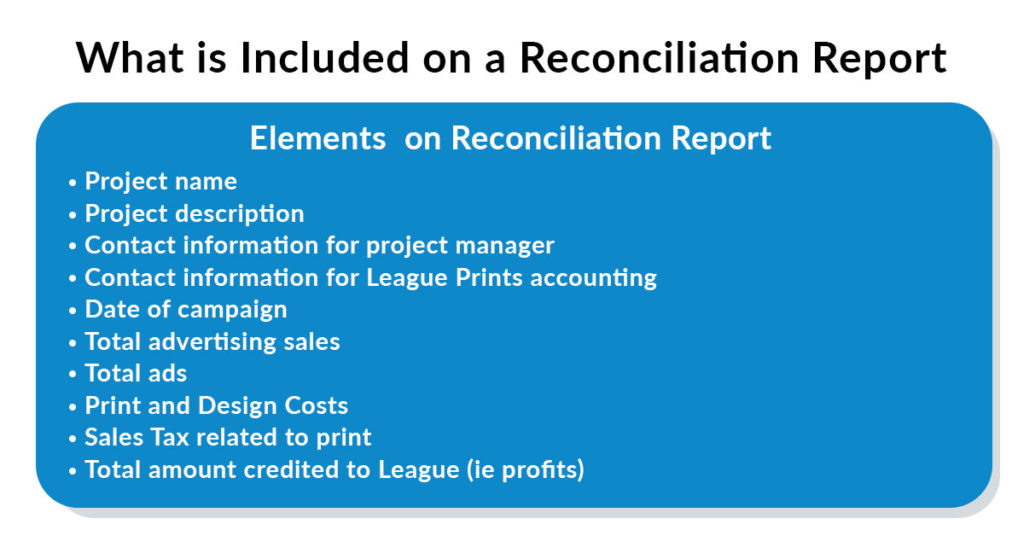 Payment and reporting are delivered no more than 30 days following delivery of the print project. If there is no print aspect to the project, then reconciliation happens 30 days after design approval.
Click here to see an example reconciliation report.