Media Guides &
Yearbooks
FreeDesign
Online Process
Recurring $$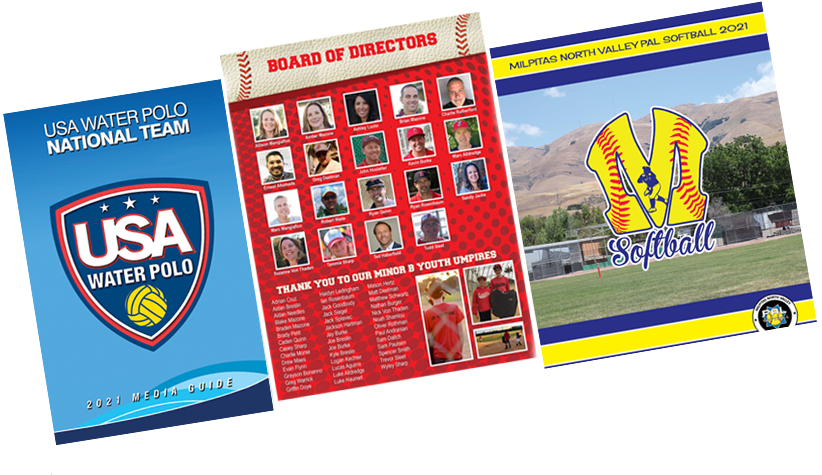 Sports Yearbooks
For youth, high school and amateur athletic organizations
Free Design Themes
2-3 week turn around
Dedicated Project Manager
***Optional*** Ad Sales & Support
Make a Yearbook With League Prints

Cost
Lowest cost in this format

Timeline
Quickest turnaround time

Volunteers
Painles for volunteers
Representative Customers
League Prints supports publishing projects of all sizes: large and small- ranging from the USA Water Polo Olympic Media Guides in 2012 and 2016 to local little league yearbooks and event programs at high school basketball tournaments.
Clients count on us to create and collect content, design the books, print and distribute.
BENEFITS OF A YEARBOOK / MEDIA GUIDE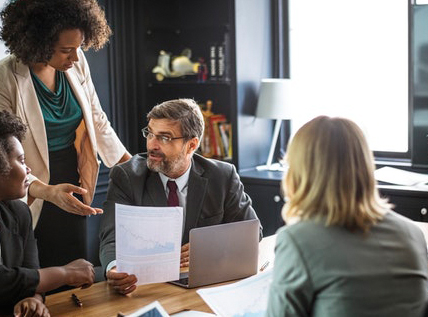 Board Members
Showcase your league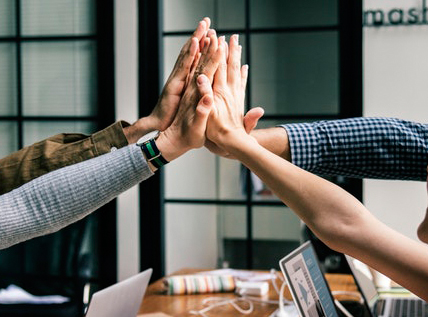 Families & Players
Cherish it as keepsake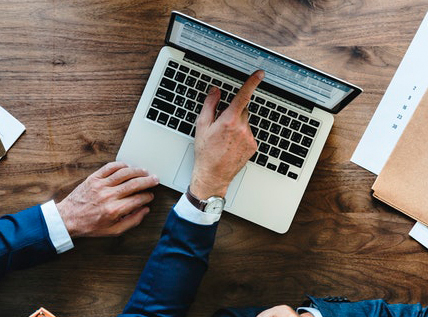 Sponsors
Get exposure, long shelf life
SERVICE OVERVIEW
Your content = LP designs
Fantastic Yearbook, with less stress
DESIGN PROCESS

Select one of League Print's professional book themes

LP designers match your league colors and customizes the theme for your league

LP drops in your content and makes it look professional
HOW TO SUBMIT CONTENT

Create page layout document
Decide what content goes on each page

Upload to League Prints
on website (page by page) or on dropbox.
TESTIMONIALS
"It looks great! Great job and thanks for working with us so well and being super efficient!"
Judy
Los Gatos Little League
"I just wanted to thank you for your work on the yearbooks. I received them last night and began handing them out. So far the reaction has been positive and favorable. People are very happy. Thanks for making the "in-hand" date of yesterday and for a great product."
Erick
Poway Little League
Staff at (Leagueprints.com) have been a tremendous partner for North Coast Section, CIF. Their product is outstanding and their customer service, professionalism and commitment are unmatched."
Bri
North Coast Section, CIF
"It is just so easy with (Leagueprints.com). The service is amazing; and their product is awesome. We have received quality results from (Leagueprints.com) the past 2 years; and we plan to continue our rapport with them for years to come."
Suzy
LGSGSA