Sponsor Sales
For youth, high school and amateur athletic organizations
List building
Outbound calling & sales
Account Management
Fulfillment
Example CAMPAIGN
Los Gatos High School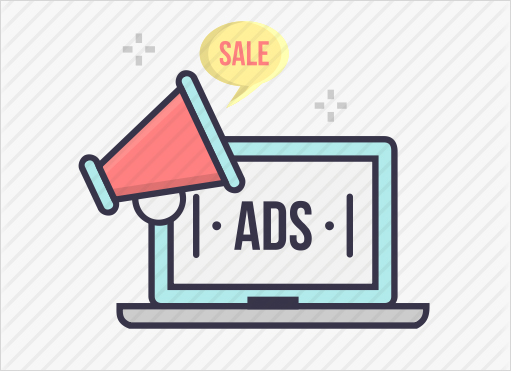 $80,000 ad Sales
150 business advertisers
League Prints
Designs ads
Communicates with advertisers
Delivers 5 book editions
WHY HS & YOUTH SPORTS MEDIA GUIDES WORK
Businesses love to support Local sports leagues and teams

Demand
Capture a once in a lifetime experience

Reach
Connect with all families involved with program.

Curb Appeal
they look Greats!
Representative Customers
League Prints supports publishing projects of all sizes: large and small- ranging from the USA Water Polo Olympic Media Guides in 2012 and 2016 to local little league yearbooks and event programs at high school basketball tournaments.
Clients count on us to create and collect content, design the books, print and distribute.

USA Water Polo

De La Salle High School

CIF North Coast Section

CIF Sac Joaquin Section

CIF

Los Gatos High School

Almaden Little League & More!
WHAT YOU NEED

List
Potential advertisers contacts, including name, business name, phone,website, and email, if possible

Sellers
A couple of volunteers that are willing to deliver message

Fulfillment Partner
A partner like League Prints that is ready to support your campaign!
GET STARTED
League/Team Responsibilities
Provide advertiser target list
Approve Pricing
Select design theme
follow up with advertisers that are unresponsive
League Prints Responsibilities
Advertiser outreach
Develop ad sales page
Develop ad sales webinar
Develop email messaging & outbound call scripts
Execute Outbound campaign
PRICING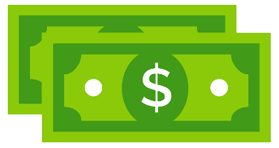 13.5% Commission
League Prints pays credit card processing fees. Partner is paid ad revenue 30 days after end of sales campaign.
TESTIMONIALS
"It looks great! Great job and thanks for working with us so well and being super efficient!"
Judy
Los Gatos Little League
"I just wanted to thank you for your work on the yearbooks. I received them last night and began handing them out. So far the reaction has been positive and favorable. People are very happy. Thanks for making the "in-hand" date of yesterday and for a great product."
Erick
Poway Little League
Staff at (Leagueprints.com) have been a tremendous partner for North Coast Section, CIF. Their product is outstanding and their customer service, professionalism and commitment are unmatched."
Bri
North Coast Section, CIF
"It is just so easy with (Leagueprints.com). The service is amazing; and their product is awesome. We have received quality results from (Leagueprints.com) the past 2 years; and we plan to continue our rapport with them for years to come."
Suzy
LGSGSA