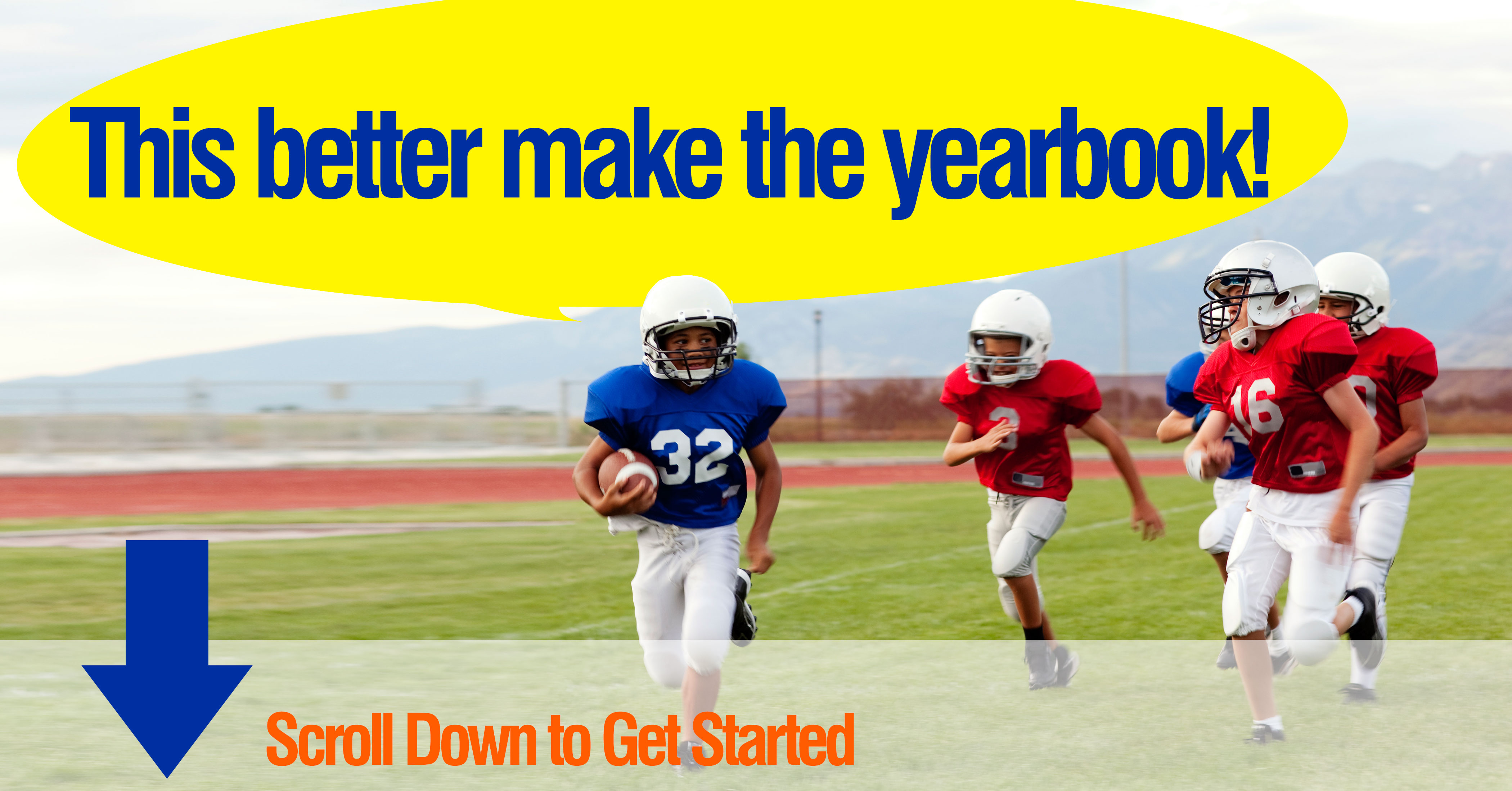 Yearbooks Done Simply
League Prints collects photos, designs and prints yearbooks on behalf of youth leagues and teams across the US.  No project is too small.  We make the project painless for volunteers!
For Kids
Fun Photos
Information about your team
Information about your friends
Volunteers/Team Coordinators
Super, ready-made designs
Custom project documents to streamline the process
Dedicated project support staff
Case Studies (Available upon Request)
Los GatosLittle League (Yearbook)
Vista Pop Warner (Yearbook)
Almaden National Junior Basketball (Yearbook)
Antelope Little League (Schedule Book)
For More Information
If you would like to speak with somebody about a potential project, please call: 866.885.2860.  If you would like an immediate quote, please complete the form below.