Sponsor sales are one of the number one benefits of publishing a yearbook or media guide for youth sports organizations. Community delight is high with yearbooks. That means that families love them.  And businesses can benefit by getting involved. The great thing about yearbooks is that they are a physical keepsake that look nice.  Therefore businesses can justify and get value in purchasing an advertisement (ie sponsorship).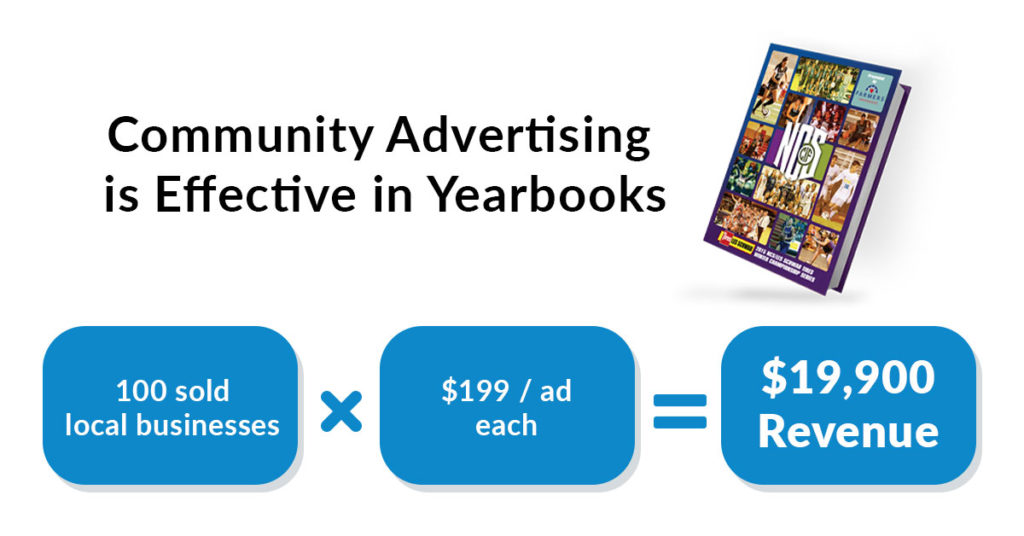 The secret to generating revenue from sponsorship sales in yearbooks is clarity and consistency.
What do you need in order to sell sponsorships in a yearbook?
There are five things you need to sell sponsorship in a yearbook when you work with League Prints: a letter, a rate card, a street team and a list of businesses. League Prints can provide a fifth item, which is the advertising ordering portal.